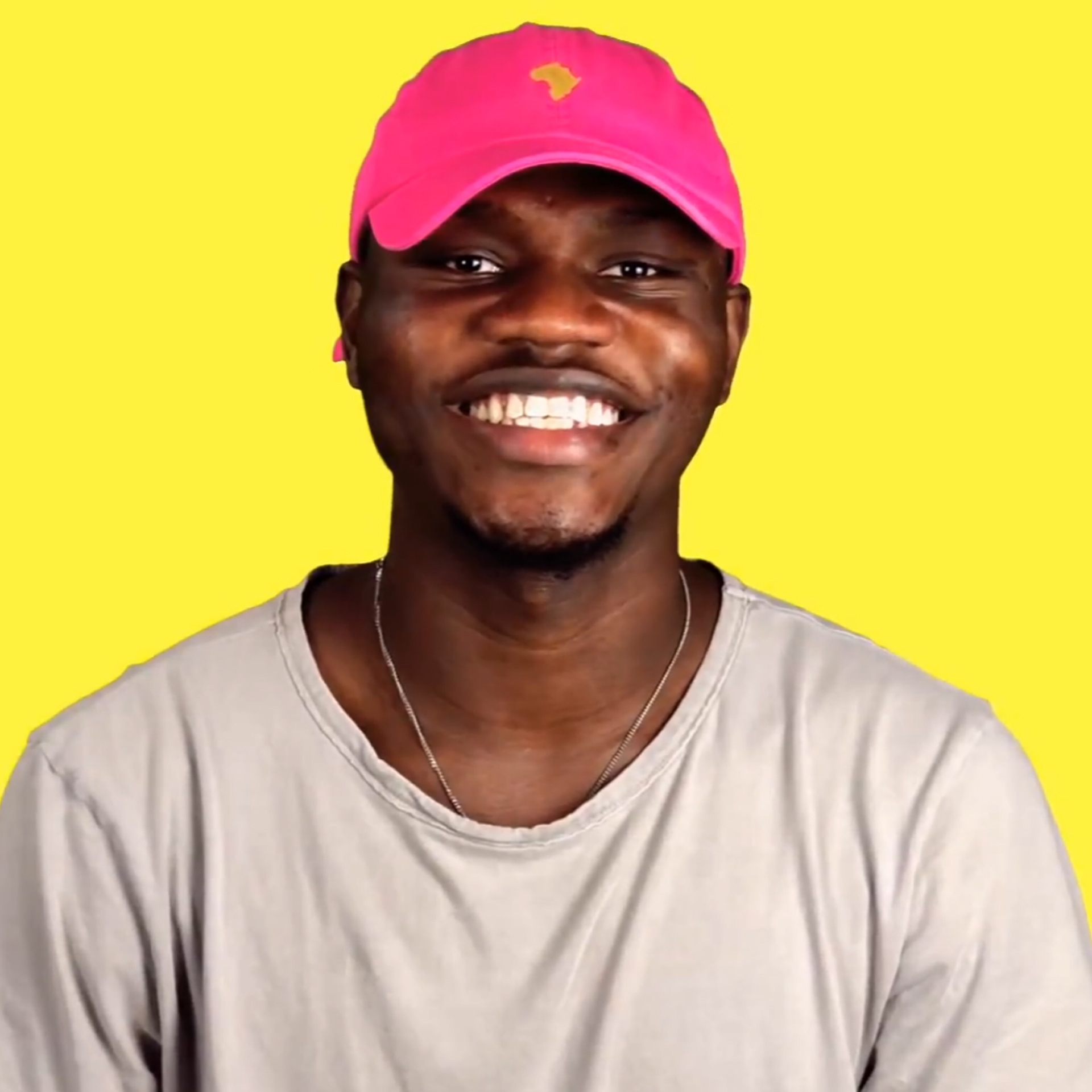 Ayoola John-Muyiwa, also known as AJ, is a Nigerian-American entrepreneur, designer, and digital creator. 
AJ is the founder of Blademy, an online learning community that prepares black millennials for in-demand careers in tech, design, finance, and entrepreneurship. He is also the Digital Program Manager at Chevron, where he leads a team of Software Engineers, Designers, and Data Scientists on a journey of digital transformation.
A trained Engineer and Entrepreneur, AJ has managed to navigate solving global energy problems, thriving on Wall Street, and building digital technologies at some of the largest global corporations, including Goldman Sachs, ExxonMobil, and BP.
As a Keynote speaker and moderator, AJ has presented at ExxonMobil, Linkedin, University of Houston, and South By Southwest—one of the largest tech & media conferences in the world. AJ has also been featured by Google, Techpoint Africa, Webflow, The Baytown Sun, Parameters Magazine, Tech Unlocked, Inside AI, Noire TV, AfroTech, Society x Tech, Her Campus, The 234 Project, and many others.
AJ is a graduate of the Summer Venture in Management Program at Harvard Business School. He has also been recognized as a Top 20 Young African Rising Star, Forbes 30 Under 30 Scholar, and the Face of Nigeria, among others.